Jeff Cole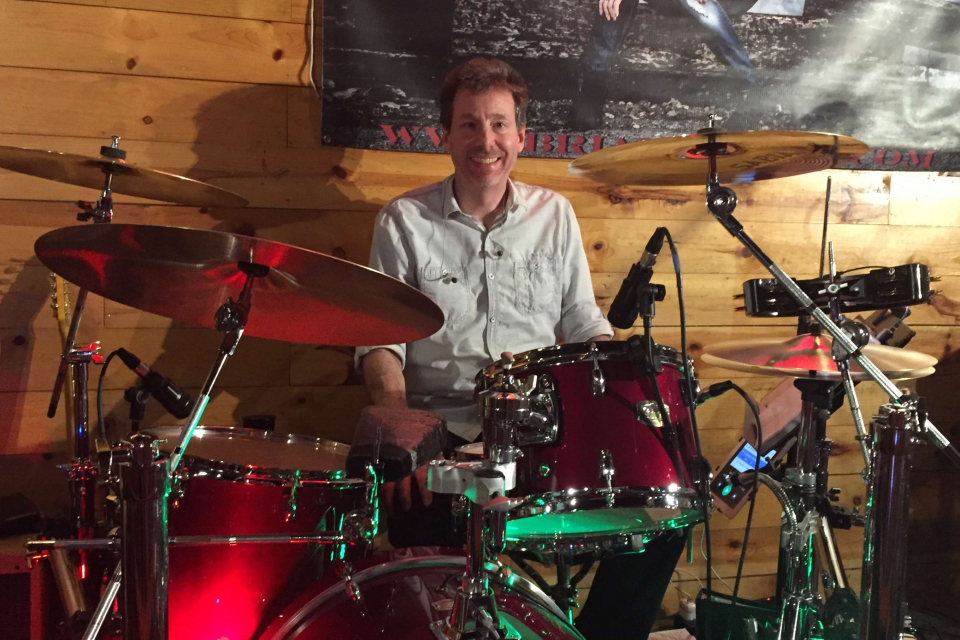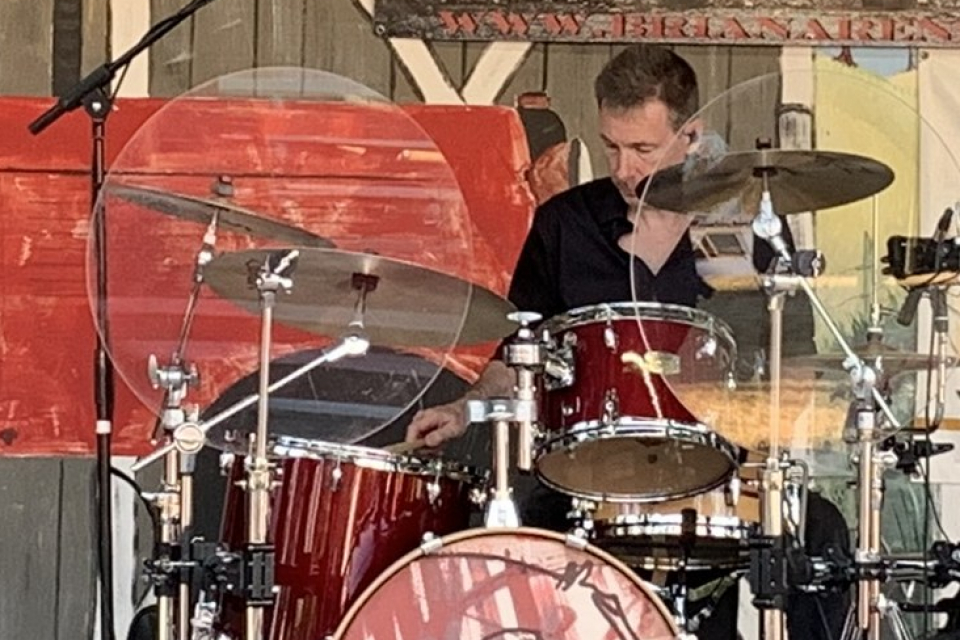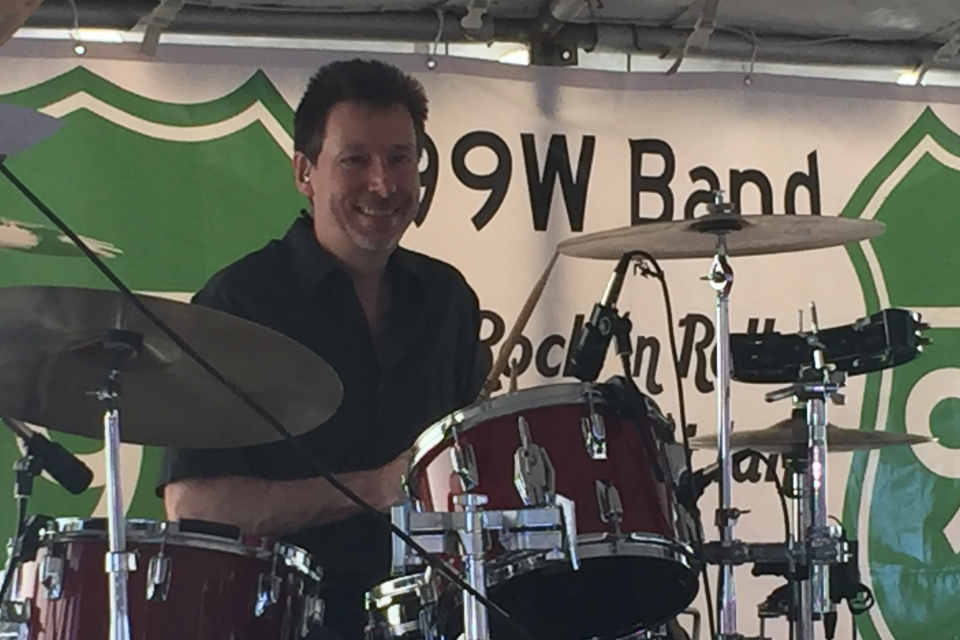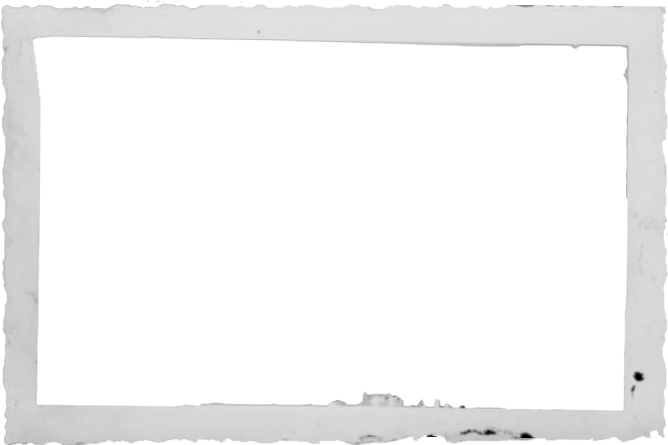 Bio
Jeff's musical journey started back in grade school when he originally thought he wanted to play trumpet...that lasted about a month, and somehow he gravitated toward drums. He started playing snare drum in the school music class and when Jeff got to junior high, the band director, a very accomplished drummer and percussionist himself, saw something in him and suggested he start taking lessons. As he progressed through the basics Jeff realized he had a real passion for playing drums. His parents were very supportive and purchased a used drum set for him when he was in 8th grade. From that point he realized how much he loved practicing and honing his skills to learn whatever groove or lick interested him at the time.
Jeff's first professional gig was at the age of 16. He started playing bars in a 3-piece country band in Montana that consisted of a piano player, a bass player, and himself on drums. It was a great learning experience that taught him how to play dynamically and to play for the song. Throughout his high school and college years Jeff was fortunate to play in various country and rock bands as well as the obligatory symphonic, marching, and stage/jazz bands in the school programs. Jeff's playing style tends to be for the song, not the flash, playing in the pocket and keeping a solid groove for the band.
Since moving to the Portland, Oregon area Jeff has performed with groups ranging in style from hard rock to mainstream rock to oldies to country to folk. He has had the opportunity to work with some top-notch players and also do a bit of recording. Jeff played on local singer/songwriter Andy Harrison's debut CD, "Butterflies and Demons," which had 2 songs chart nationally and internationally. He also contributed to some tracks on Julie Larson's "Freedom" album which received a very nice write-up in Billboard Magazine.
Currently, Jeff is keeping busy as the drummer for country recording artist, Briana Renea playing shows at fairs, festivals, casinos, and rodeos.

Please check out the Shows link for upcoming gigs.